Greeting from our representative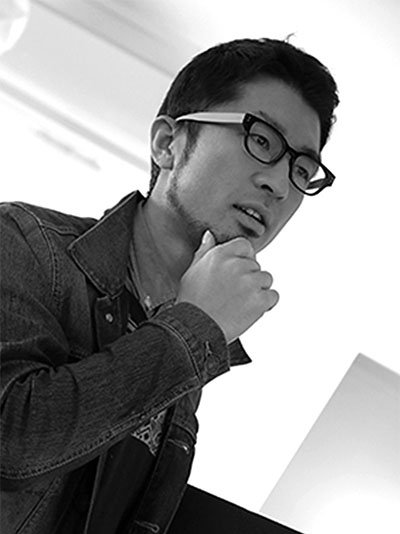 Hitoshi Murakami
Touji Corporation develops and provides a service together with everyone in the building that aims to promote to the health and tourist industry the traditional Japanese culture of touji as its main theme.

While accelerating the promotion of the inbound starting with the 2020 Tokyo Olympics in every place, it is necesarry for hot spring resorts&emdash;one of Japan's beaity&emdash;to be able to respond to the needs of every language and culture, with the adoption and widespread use of a smooth payment system.

Moreover, it is necessary to consider the future after year 2020. Also, starting with the Japan Revitalization Strategy advocated by the Japanese Government, we have come to the era when we all strongly feel the need to improve our health and minimize stress levels because of the reform in our working style by the Ministry of Health, Labor and Welfare, and the responsibility of preserving the physical and mental health of people fall in the hands of the local government and companies.

While various issues are piling up, we are convinced that the solution to both tourism and health issues is "touji", recreating the good old Japanese traditional culture of going to hot spring resorts, and will dedicate our business activities to return vigor and life to the mind and body of people while revitiazing the area and business.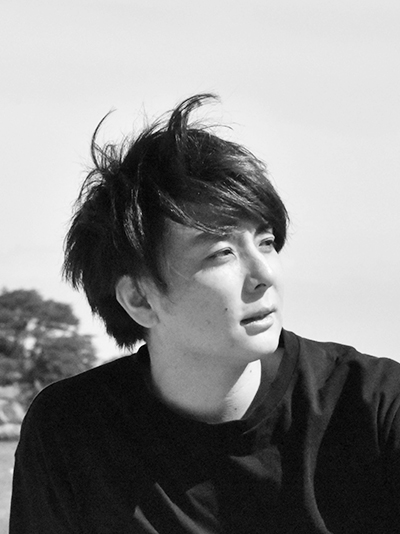 Ryoichi Ohisa
The time has come when people think about how they work, with those working two jobs at a time increasing. Places where people can work two jobs are becoming common. In the near future, I hope to see workplaces incorporating Touji, trying to let people see Touji in a different way. In the end, technology is nothing but a method, a string of characters. I think that our connection with each other is important too.
Company Info
Company name
Touji Corporation
This company
Miyagi Prefecture, Osaki City, Furukawa Honami 4-chome 16-25
Director CTO
Ryoichi Ohisa
Director CFO
Hiroaki Kusakari
Established
August 8, 2016
Capital
2,790,000 Yen (as of May 2018)
Business content
- Public relations and advertising regarding touji
- Introduction of touji to hot spring users
- Consultation regarding the operation of hot springs
- The planning, production, operation and management of websites and website contents
- The planning, production, operation, and management of e-commerce websites
- Travel industry and travel agency adhering to the Travel Industry Act
- Life insurance recruitment and general life insurance agency business
- Service providing information related to tourism and the planning, production, operation and management of tours
- Sales and sales consignment of airplane tickets
- Consulting regarding domestic and international tourist attraction
- The survey, research, and planning consignment of support for revitalizing commercial and tourism services
- Research and development on the utilization of hot spring heat
- Any other business similar to the above